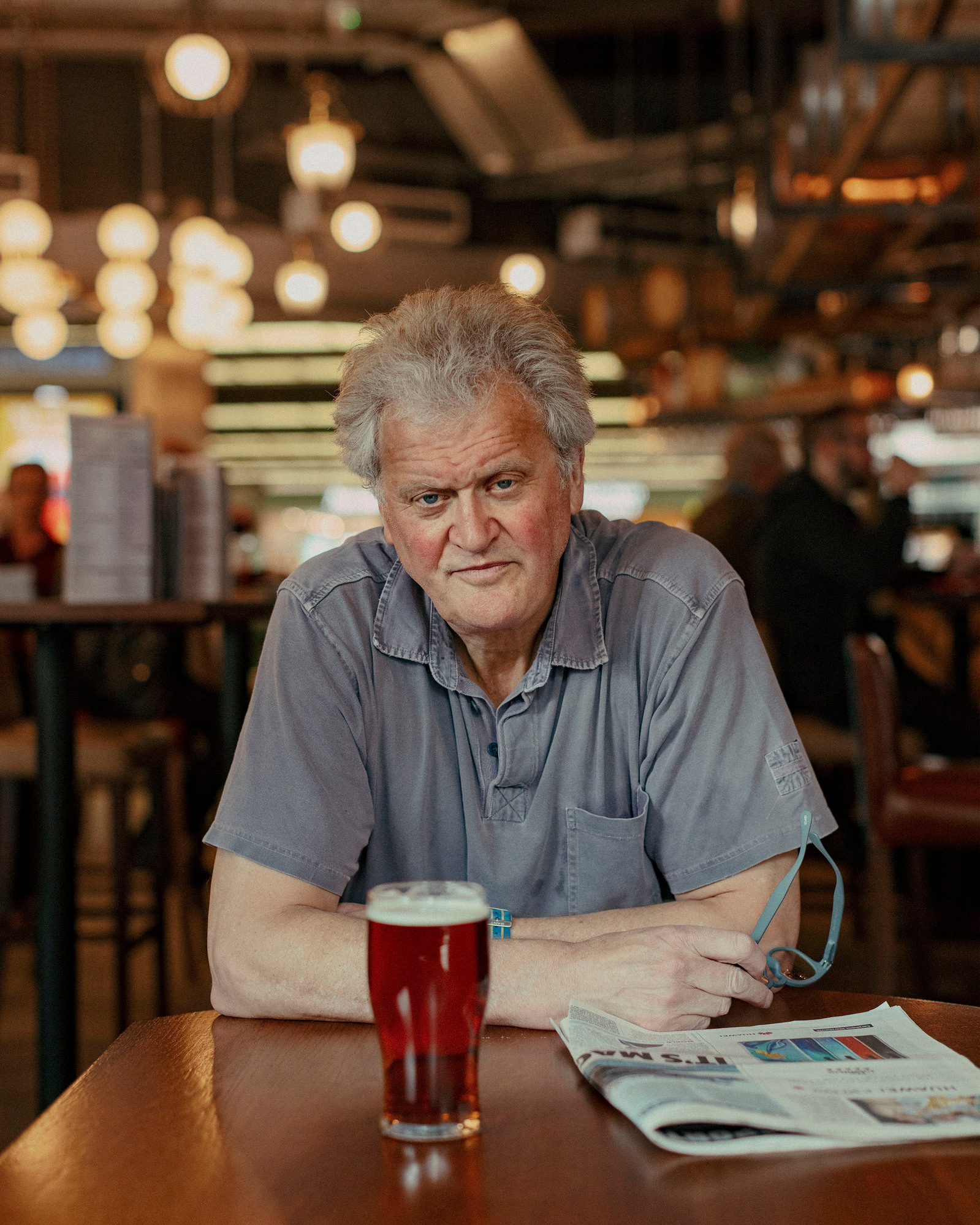 A few weeks ago I was asked by Die Zeit to go and photograph Tim Martin, the controversial founder of the UKs biggest pub chain JD Wetherspoons. Since opening his first pub in Muswell Hill in North London back in 1979, Tim Martins empire has grown to an impressive 883 establishments across the country. An avid Brexit supporter and campaigner, and a close friend of Nigel Farage, he is not short of controversial comments about the subject. In fact, back in 2018 he pledged to replace all German beers with British brewed craft ales and filled his pubs with pro Brexit propaganda.
My time with Tim was short, (cut to just 8 minutes from the planned 45 due to train delays and the fact he had to dash up to Middlesborough to campaign with Farage), but in my brief encounter with him I must say he was an absolute gentleman, who made a point of speaking to all members of staff working that day and charming them with his whit and dry sense of humour.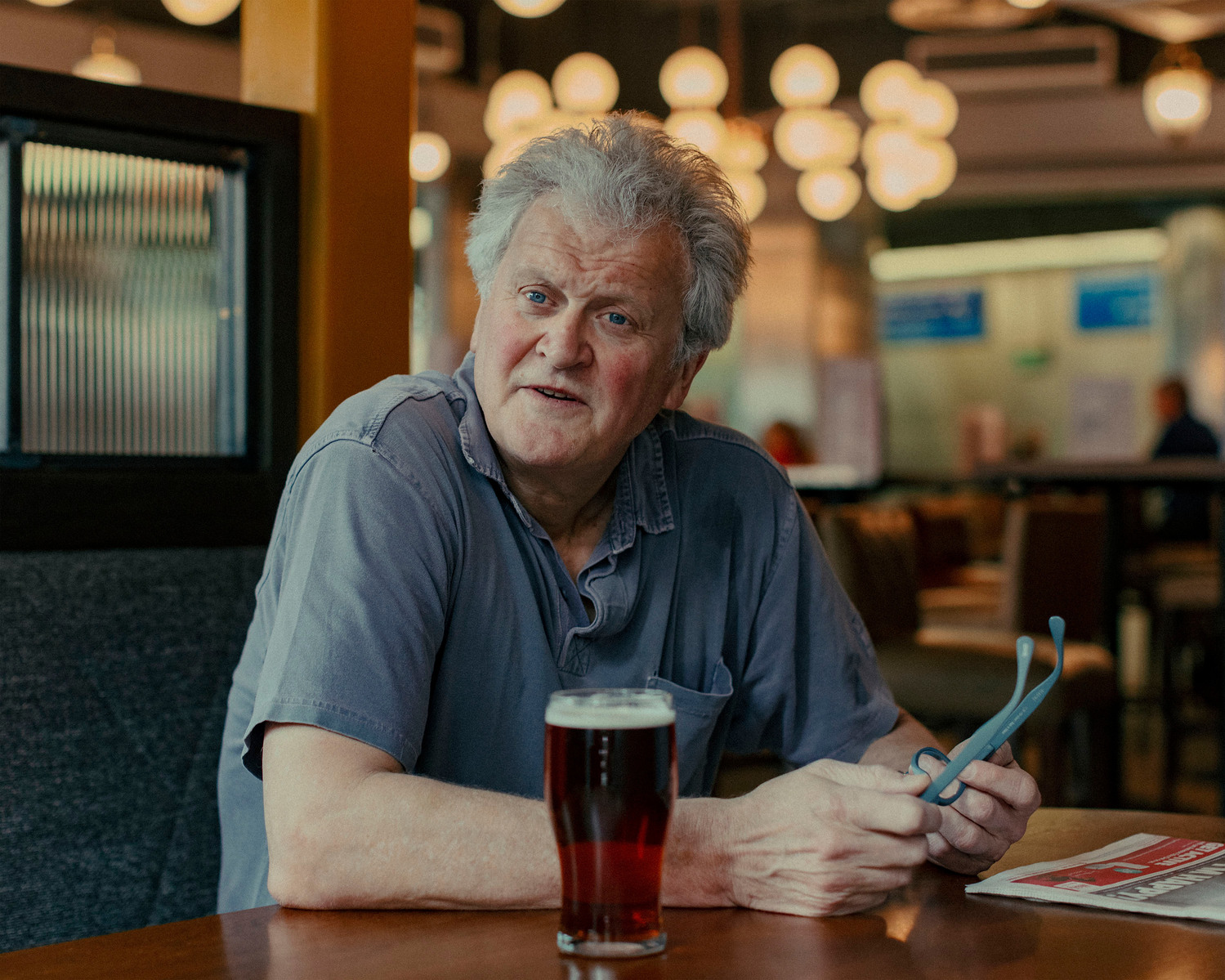 We spoke about his favourite beer and The Bristol Commercial Rooms, an old 19th century Gentleman's club that was recently converted into a Wetherspoons and a place that I frequently visited during my time as a student in Bristol. He also told me the entertaining story of how he named the chain after his old school teacher who told him that he would never amount to anything, and how the initials were taken from J.D. 'Boss' Hogg in The Dukes of Hazzard.
Whilst our encounter was brief, and we may have very differing political opinions, there is no denying that Tim Martin was an interesting chap and is certainly a character that I won't be forgetting anytime soon!!