A Month in Newcastle - New Brand Photography for NBS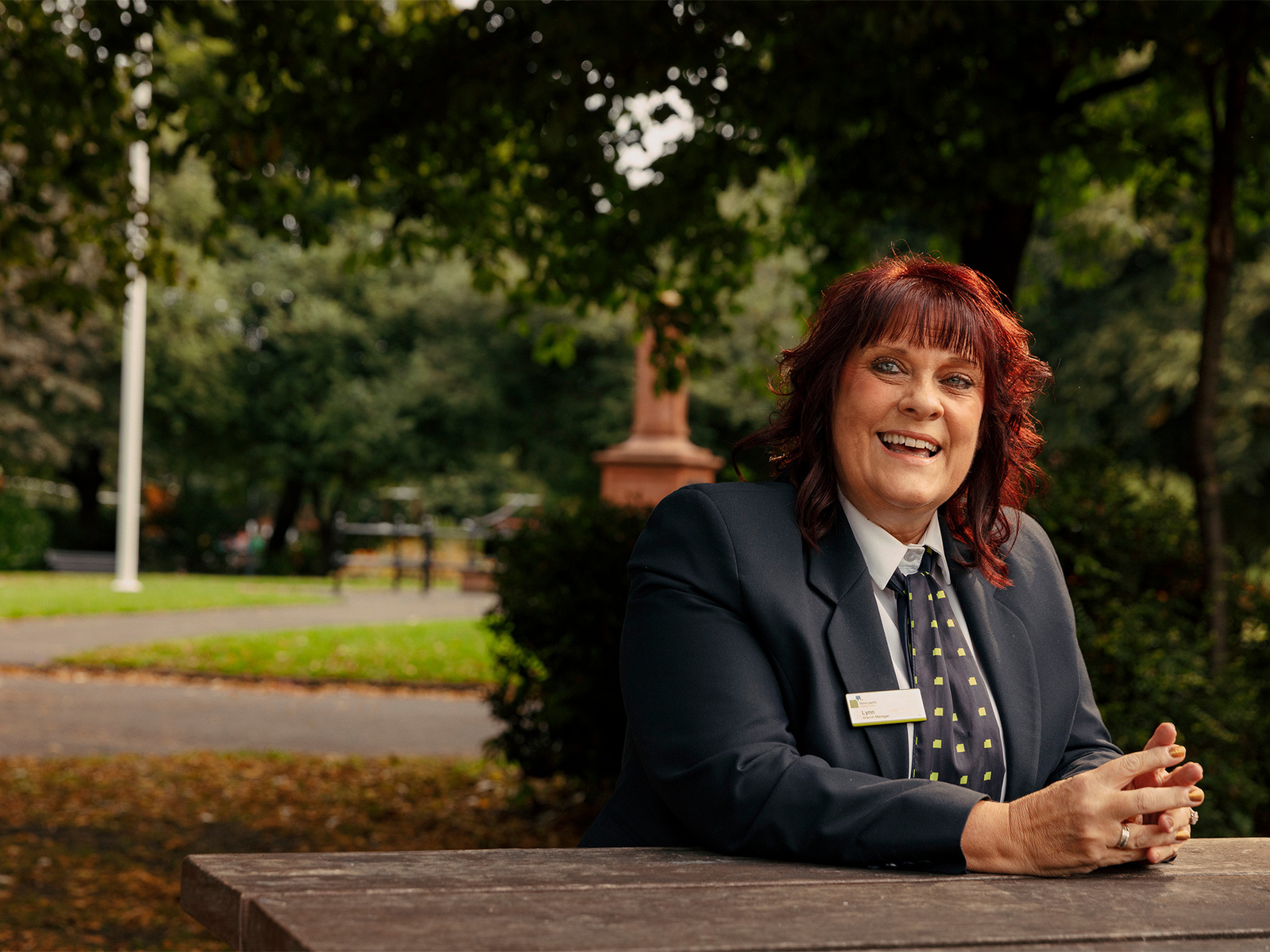 Back in September, I was commissioned by Gardiner Richardson to shoot a series of portraits for Newcastle Building Society that captured the essence, warmth and personalities of their staff - something that the charming folk of the North East have in bucketloads! The only issue being, the North East isn't renowned for its warm weather and the majority of the job saw me shooting in freezing temperatures and torrential rain! Instead of shooting in beautiful sunlight, I had to battle against the elements and build rigs to light the scene with strobes, turning a cold, wet and dark autumn day, into a lovely warm summers afternoon.
Over the course of 4 weeks, I travelled nearly 2000 miles visiting 31 different locations, from seaside towns, to remote villages in the Yorkshire Dales, meeting the friendly faces of the people who work for the building society. Along the way, I stopped off at various locations, photographing the landscapes and places that surround the branches, creating incidentals to be used alongside the hero imagery.
Massive thanks to everyone involved with this shoot, and to both Ryan, Darren & my agent Harry for sorting the logistics of this mammoth project!