Inside Out - The UK's Smallest City in Lockdown
Monday 23rd March 2020, the day that Prime Minister Boris Johnson put the UK on lockdown following the Covid19 outbreak. It was an unprecedented day, and certainly one that everyone in the UK will remember. It marked the start of this new world and new way of living, where families were separated and 'social distancing' became the norm.
A few days before this, my fiancé and I made the decision to leave our flat in Surbiton, and head back home to our parents homes in Pembrokeshire, where we would spend lockdown in this rural part of the world away from the epicentre in London. But 9 weeks on, neither of us had imagined that we would still be here.
As a photographer whose work almost solely revolves around people and my interactions with them, to suddenly find ourselves in the midst of a worldwide pandemic, where human contact is is forbidden and you must keep a minimum of 2m way from other people at all times, was certainly a challenge and took a lot of getting used to!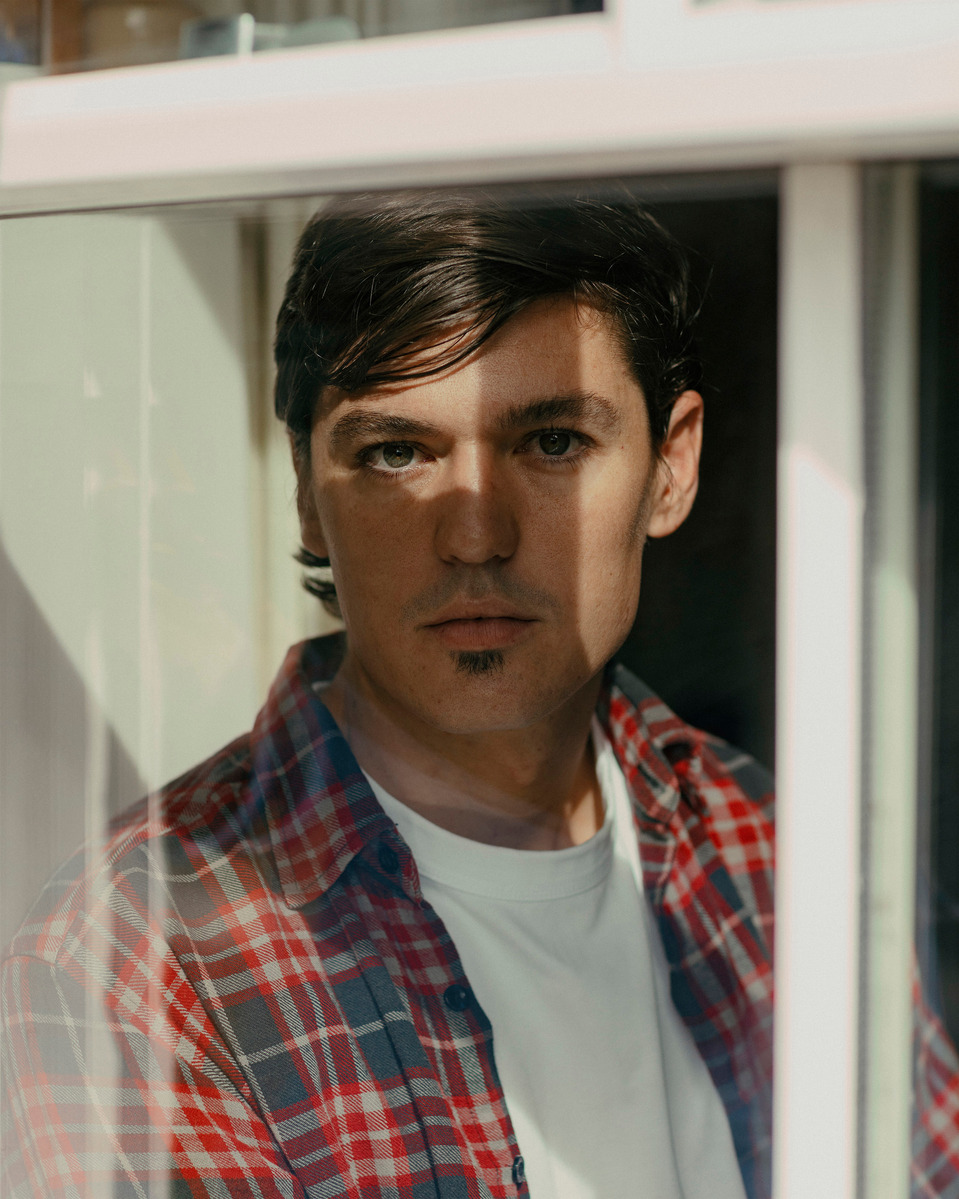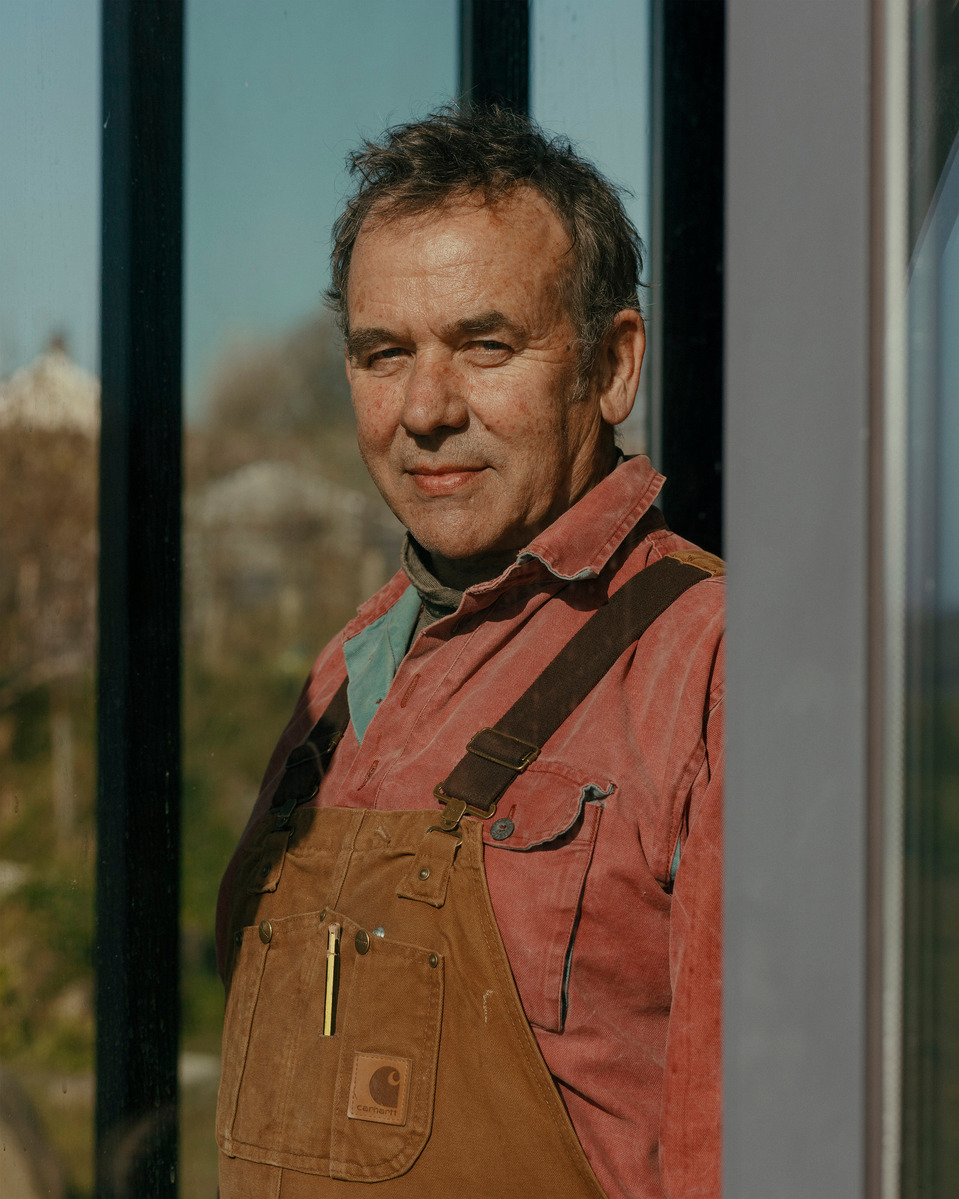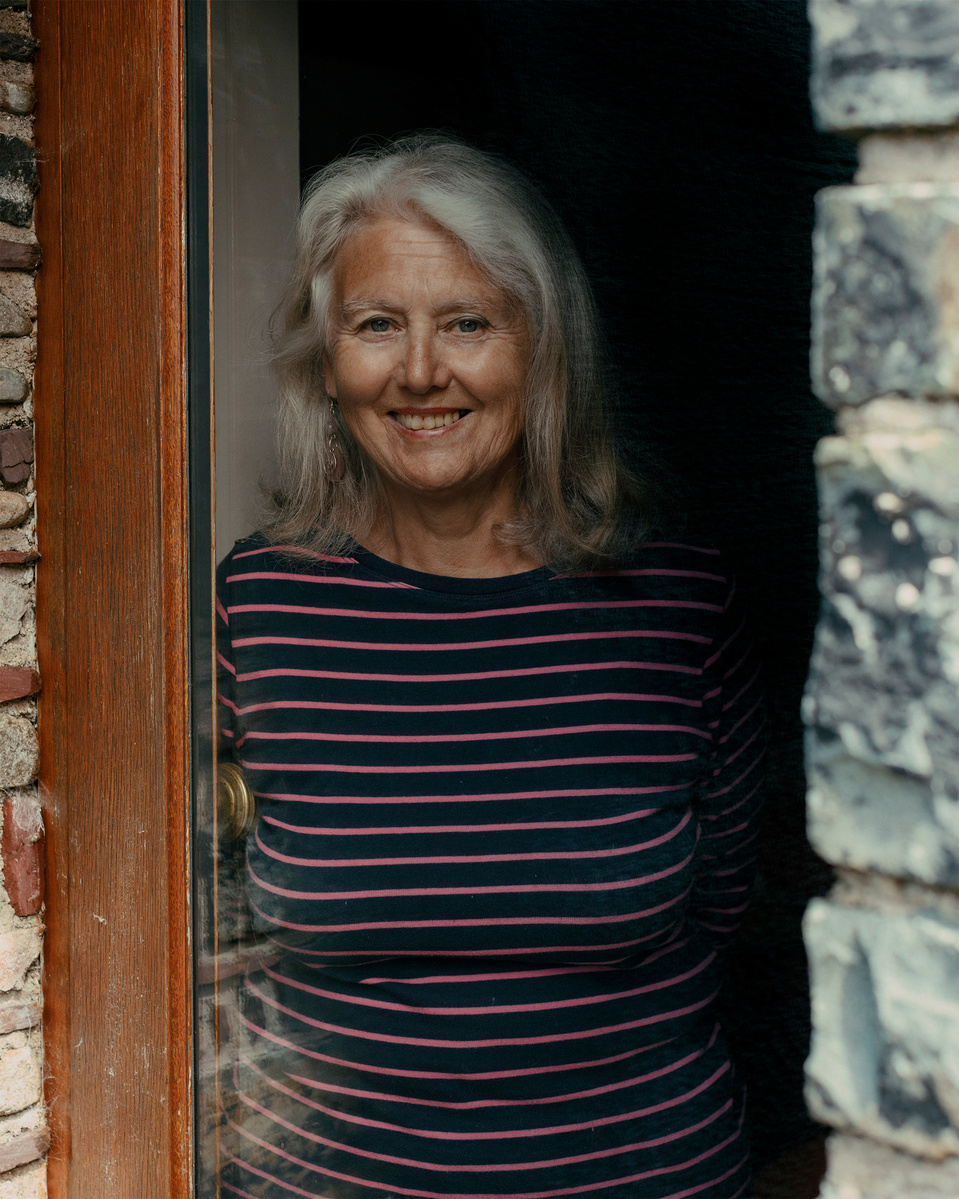 My parents live in the middle of the countryside, about a mile outside the UKs smallest city, St Davids. With a population of around 1,800, it's a far cry from the London metropolis that I'd gotten used to.
For me, lockdown has proved that I am just one of those people who can't sit around doing nothing. Being in lockdown means I have to find new ways of being creative and keeping my mind entertained, whether that's decorating my flat, power-washing my parents' house, or find a new project to shoot - I have to do something!
A few days into lockdown, I started heading out into St Davids with my parents whilst on our daily walk, and I could see some of the residents of St Davids sitting in their homes through their front windows. It is such a surreal period we're all living in at the moment, and as a photographer, I thought I needed to find some way of documenting this, outside of just photographing empty streets.
Instead of shooting a project that shows the worst of the current situation, I wanted to shoot a project that could highlight something positive and show that, despite everything that is going on in the world, people still have hope and high spirits. I wanted to explore this connection between the people of St Davids and their community, and how this connection and friendship can still be there even through a pane of glass.
So the following day, I headed out with my glamorous assistant (my dad), an old beer crate, and a makeshift version of a flag to cut out reflections (an old black towel on a stick), and started to visit people in the community. For 15 minutes the subjects sit in their windows and I would photograph them as they laughed a us trying to cut out reflections with such a ridiculous system. As daft as it looks, it seemed to work, and provided the subjects with some light entertainment during this rather repetitive and mundane time.
Over the past 9 weeks, I have been heading out into St Davids every few days and spending an hour walking around and interacting with people through their home windows. It has been an interesting, and at times, quite challenging thing to do, and has forced me to think about how to form a connection between me and my subjects when there is a physical barrier between us.
I'm interested to see how things play out over the next few months as we all transition back into work, but I can't wait to get back out shooting and creating new work!