Over the past few months I've been working with TFL and Art On The Underground to create a new campaign that highlights some of the projects that the program has commissioned over the past 19 years. Working with designers Praline, we spoke to TFL staff, members of the public, and those involved with creating the instillations to find out what the different artwork meant to them and tell their stories. The campaign promotes the variety of artwork commissioned by the program, whilst highlighting the connection between the art and the millions of people that use the London Underground every day.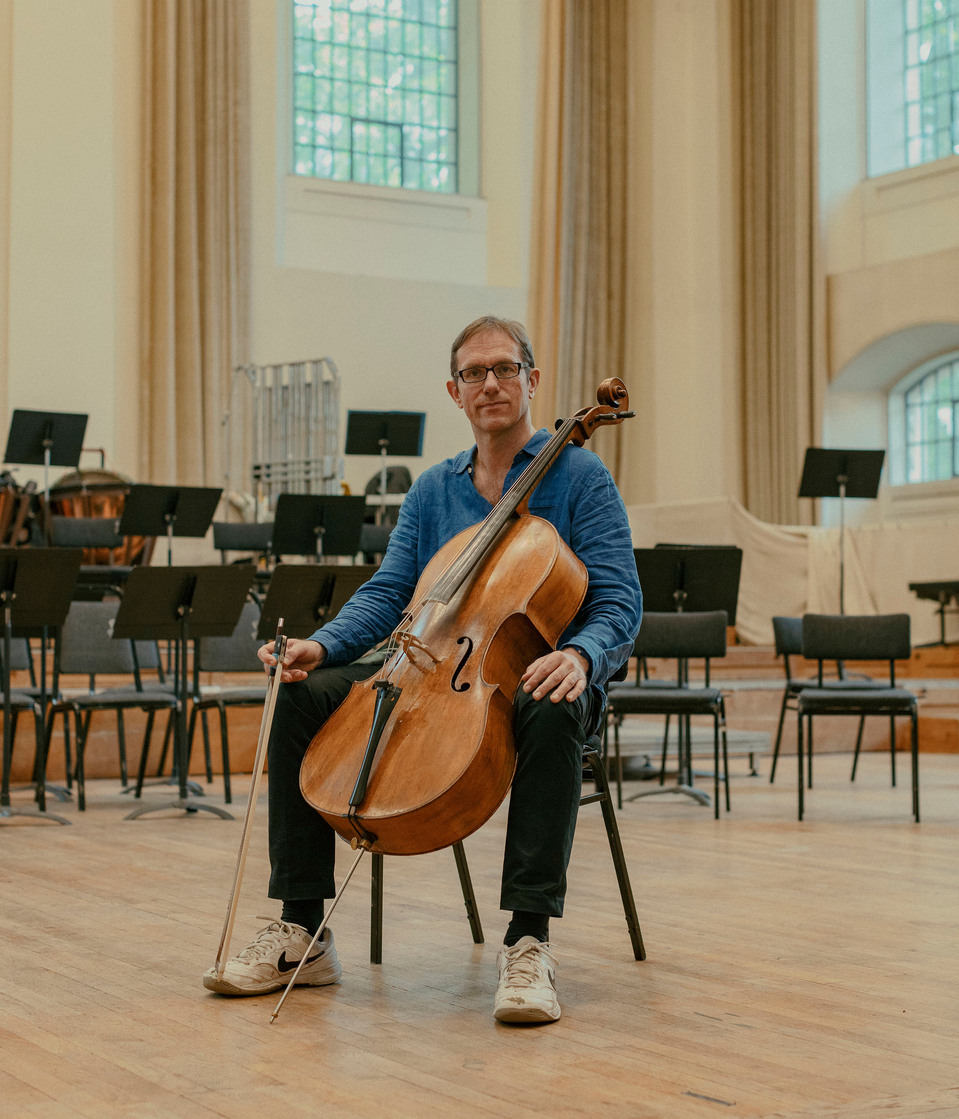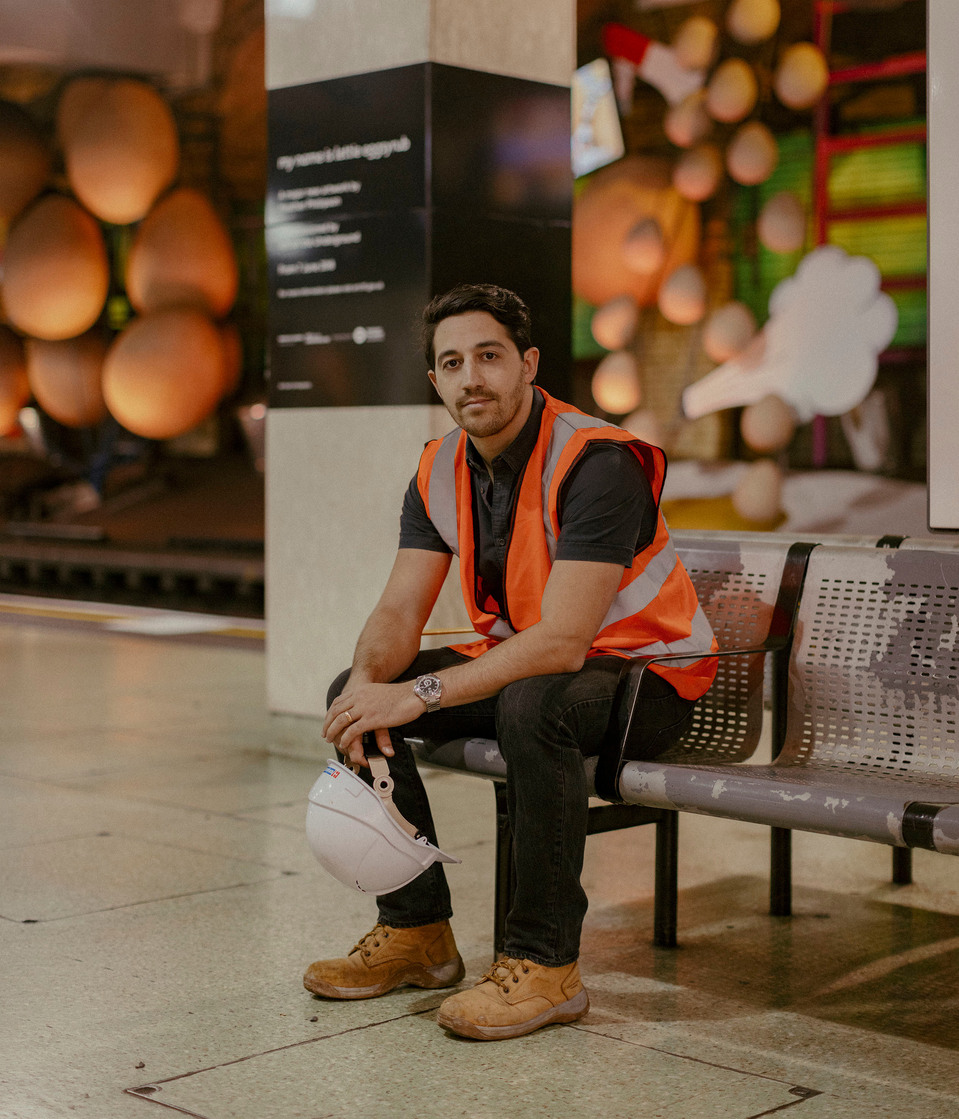 From Seven Sisters to Ladbroke Grove, Acton Town to Brixton, we travelled across the underground network exploring the amazing labyrinth and meeting the people that have been involved with the artwork. The campaign launched last week at various sites across the London Underground including Charing Cross, Embankment and White City.
To read their stories, and see the massive instillations in person, head down to Embankment station and set off on a journey across London's Underground network, and be sure to keep an eye out for some of the amazing artwork on display.