A Morning with Terry Cripps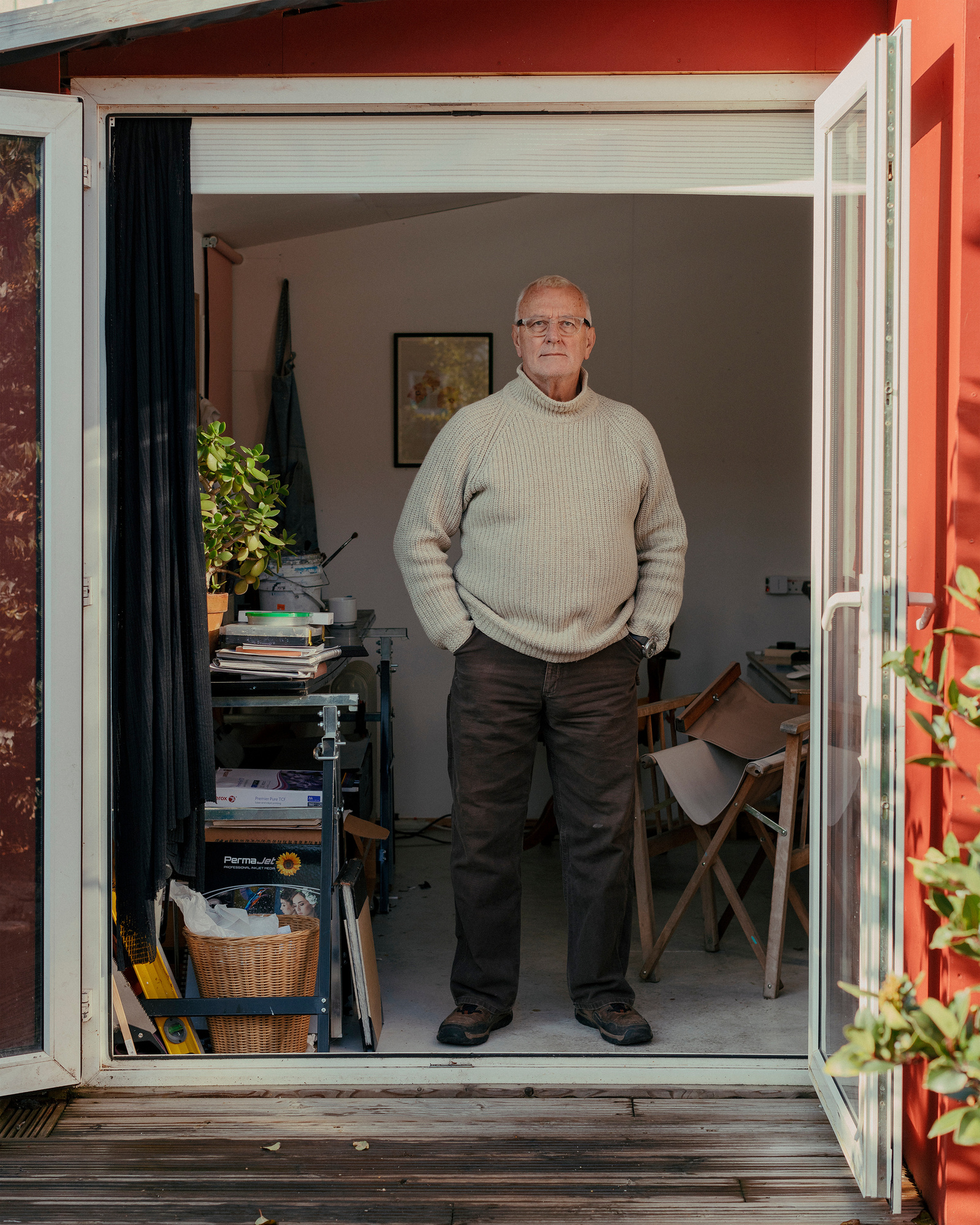 Back in a pre-Corona world, when we could merrily walk around and meet new people without the term 'social distancing' even crossing our minds, I spent the morning with local artists Terry Cripps at his home in Surbiton. At the bottom of his garden along a long path that leads you to his little oasis hidden amongst the plants, I met with Terry as he worked on his latest pieces, combining abstract surrealist paintings with modern technology, in a manor not dissimilar to that of Hockney's latest work.
We spent a couple of hours talking about his work and the process behind it, whilst I shot around him in this beautiful environment. Thanks for having me, Terry!